specifications
Brand :

Crossrock

Material:

Fiberglass

Fitted Instrument:

335 Style Electric Guitar

Package Dimensions:

121x49x23cm; 48x20x9in

Shipping Weight:

6.8kg(15lb)

Net Weight:

5.5kg(12lb)

Accessories:

Keys; padding strip; Backpack
Electric - Lespaul & 335
Fiberglass Electric Guitar Case, 335 Style, Fits Gibson ES335
$329.00
335 Guitar Case, Fiberglass
If the product is out of stock, please leave your email here. We will reach out and update the expected delivery date. For the international orders outside of the US, please contact us to get further help.
Free shipping around US continental for orders above $49
1 - 2 business days handling time before shipping
30 days money-back guarantee and limited lifetime warranty
A Closer Look at the Fiberglass Electric Guitar Case, 335 Style, Fits Gibson ES335
WATCH THE VIDEO
Strong, lightweight, and stylish. Crossrock helps musicians protect their dreams.
Fiberglass Electric Guitar Case, 335 Style, Fits Gibson ES335
DETAILS
Materials – Fiberglass Shell

All the Crossrock made fiberglass cases use 3 important materials: The fiber cloth which is the essential material; The strength strips for the sidewall, back shell, and top shell; The reinforcement strip for the parts that need special attention.

Form the Shell – Fiberglass

Epoxy combines all the 3 materials into the module. After a few days, the shell of the guitar case will come out.

Reinforce The Shell – Fiberglass

The reinforce strips are always applied on the top shell which needs more strength to absorb the largest pressure and impact.

Case Come Out – Fiberglass

The shell will be painted and will offer the cases a colorful choice. After finishing the shells, our experienced workers will install the hardware, make the inside, and finish all the assembling jobs in a few days.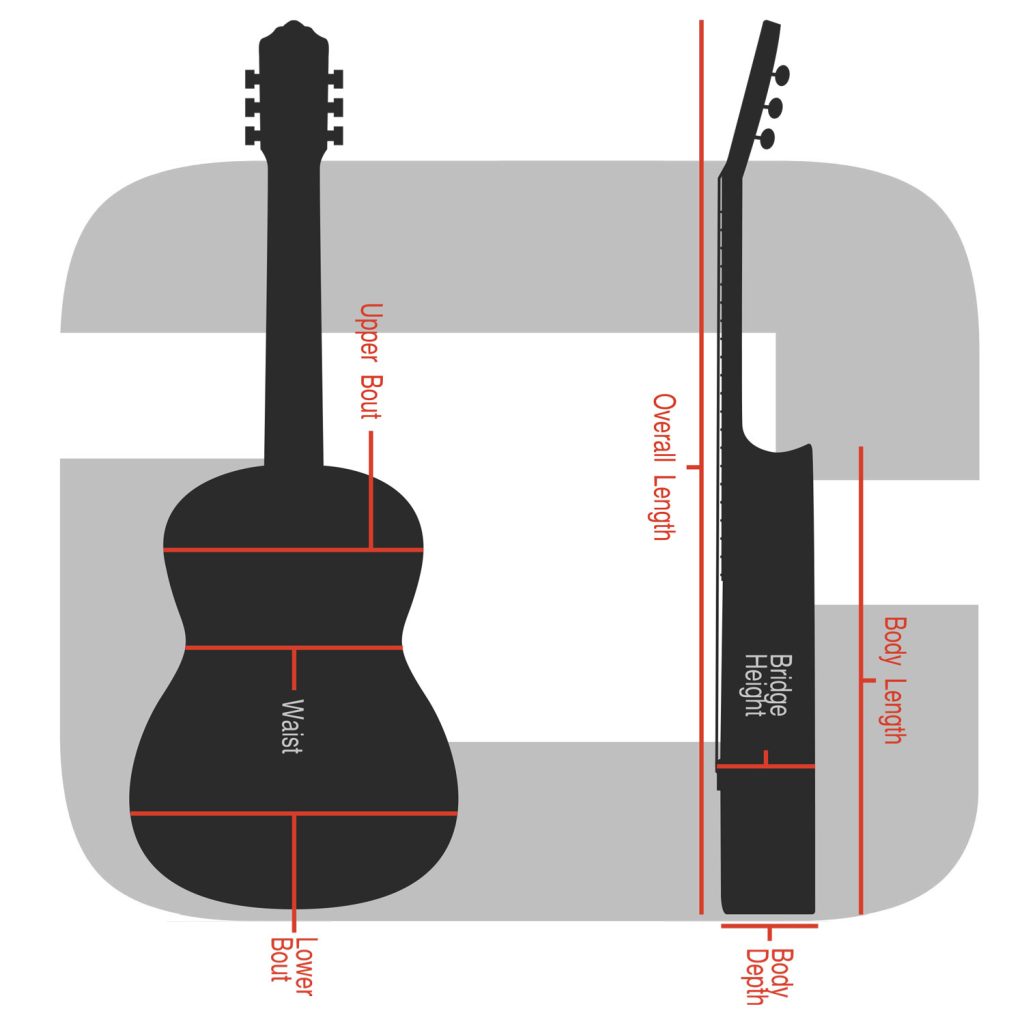 Fiberglass Electric Guitar Case, 335 Style, Fits Gibson ES335
PRODUCT OVERVIEW
How to make a stronger fiberglass case? It's the question that we continuously ask ourselves during the decades of making fiberglass. 2010, the first Crossrock fiberglass guitar case came out. It has a sharky and stylish look, super light compared to wooden cases. However, the cons were obvious too. The case was too flimsy to protect guitars from fierce impact. We need a big improvement. 2015, we found the strength strips. Just a moment, we knew it was the way to make the case stronger. Actually, the steps of making stronger and stronger cases have never been stopped. It's Crossrock's mission to protect musicians' passion by making super-strong cases at affordable cost. It is the "A CASE FOR THE MANY".
INSIDE MEASUREMENTS
Inside Dimensions
Overall Length: 108.5cm (42.7in);
Body length 51cm (20in);
Upper Bout 29.5cm (11.6in);
Waist 26cm (10.2in);
Lower Bout 42cm (16.5in);
Bridge Height 11cm (4.3in)
FEATURES
Fits arch-top semi-hollowbody guitars, especially for 335 style.
100% purity fiberglass shell with water resistant PVC seal.
Thick padding with velvet lining.
Genuine leather handle and heavy-duty hardware.
Detachable backpack straps.